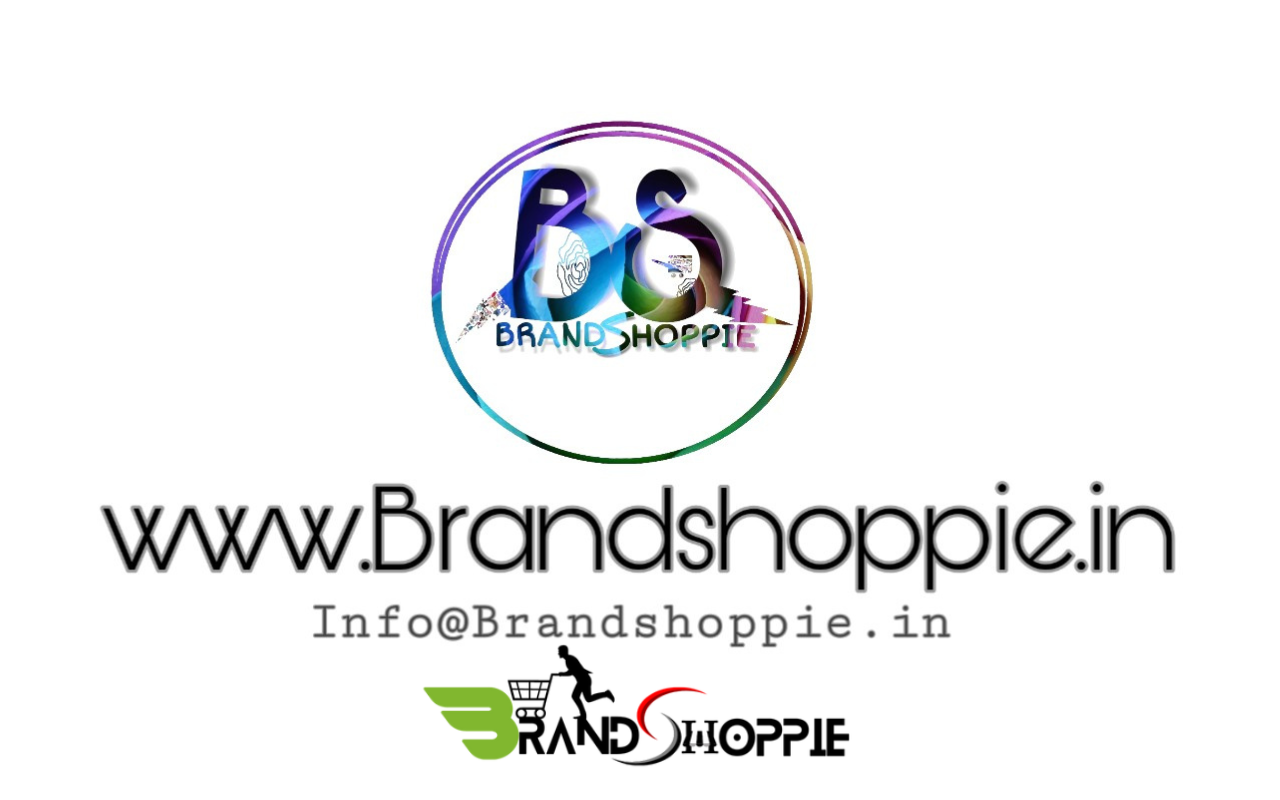 © | BRANDSHOPPIE | BS Services is recognized as the fastest-growing digital services in India.
BSTechWeb Digital Marketing Agency Services In India.
*Shopping Platform, *Digital IT Platform,* eCommerce…
"© | BRANDSHOPPIE | e-commerce, Shopping & Digital Marketing Agency | BS Services is recognized as the fastest-growing service in India. We are a desktop and mobile marketplace for India services. We help clients hire trusted professionals for all their service needs. We are working with young, passionate people, who are making an effort to bring change in people's lives by meeting their service needs at your doorstep.
Company Overview
*BRANDSHOPPIE*© Founded in 2019, Brandshoppie Come is one of India's good product services. Brandshoppie is India's controlled E-commerce marketplace offering over 1+ thousand products across 100+ sting categories. Brandshoppie.in offers. With delivery facilities across 2500+ cities in India, shopping solutions to customers through its in-shopping-house Logistic service and merchant-direct full solutions. establish a connection between buyers and sellers in a managed environment, Brandshoppie.in offers nearly 2,3. BRANDshoppie aims at making life fun for consumers. We have a simple best business philosophy: we just do not offer the best prices, we offer great experiences! You do not need to spend a fortune to enjoy what you love: we are just a click follow. We sell mobiles, home appliances, and personal care products. including Books, Electronics, and Lifestyle Media consumers at competitive prices backed by prompt delivery and excellent customer service.
---
"Multiple Market eCommerce Services Firm"